This article will show you how to quickly install all of the nagios plugins with Librenms, On CentOS 7.
First install nagios-plugins-all
yum install nagios-plugins-all.x86_64 -y

In the Libredocs they say that this is installed in /usr/lib/nagios/plugins, however mine was installed in /usr/lib64/nagios/plugins
https://docs.librenms.org/Extensions/Services/
Anyway, now you need to add two lines into your LibreNMS config. My LibreNMS config was in /opt/librenms/config.php
$config['show_services'] = 1;
$config['nagios_plugins'] = "/usr/lib64/nagios/plugins";

Now in Libre you should see a services tab, and you should be able to add services per device. If you are missing services, then you did not install nagios-plugins-all, you just installed nagios-plugins.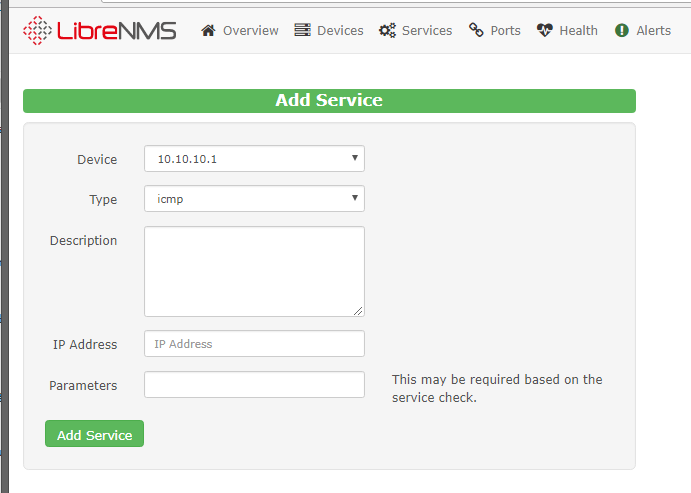 If you're interesting in learning how to integrate oxidized into librenms click here