If you're working with 2008 R2 Terminal servers you'll find that on every login the default printer will be changed. This is how you fix it.
Open server manager and then drill down to the "RD Session Host Configuration" menu.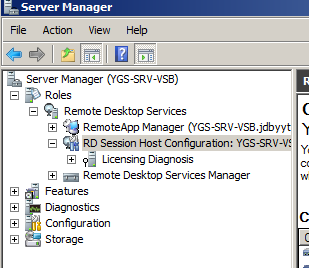 Right click RDP-Tcp and click properties

Go to the client settings tab and confirm "Default to main client printer" is checked.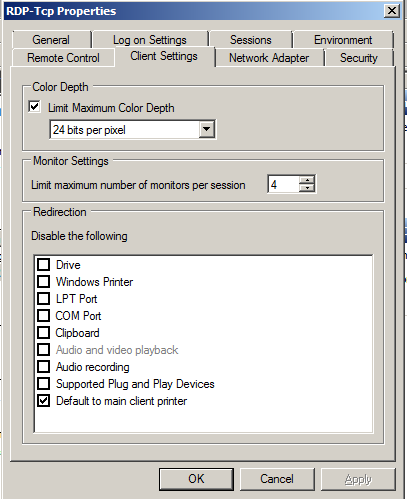 Now your terminal server won't keep changing the default printer on login.